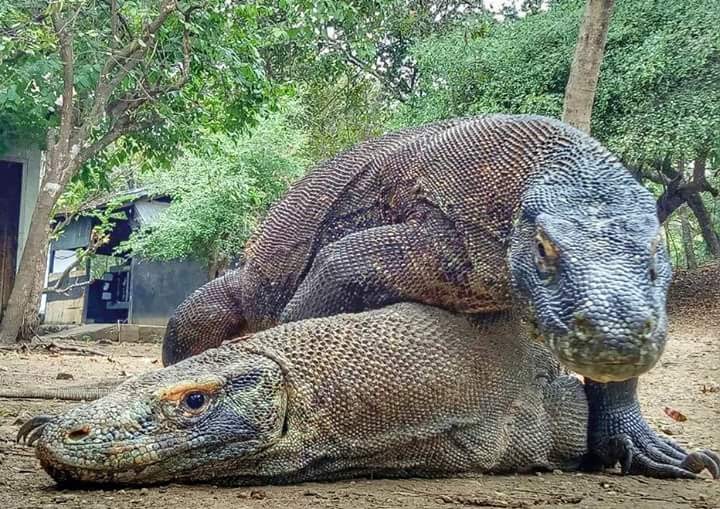 FLOFRES NATURE,CULTURE AND DRAGON
DURATION : 16DAYS/15 NIGHTS
PRICE IN USD:
MINIMUM : 2 Pax

This 16 days trip combines a total package in offering the best of nature, culture and of course, the
Komodo Dragons. As opposed to a trekking tour, this trip provides a more leisurely approach to the
islands and lets you experience how wonderful the people are and where they live. If you have the
time, this will offer you the maximum in discovering wonderful Flores!
Tour Program: Flores island and komodo adventures 16D/15N